Stephen Wylie - Fine Arts

foothilfinearts.com

"Art is not what you see...It's
what you make others see".
(OVTV)




I turned 73 in June. I have been an
artist almost all of my life. It's what
I always wanted to be. It's what I am.

The images below are links to other pages.




The Digital Media section will be posted soon!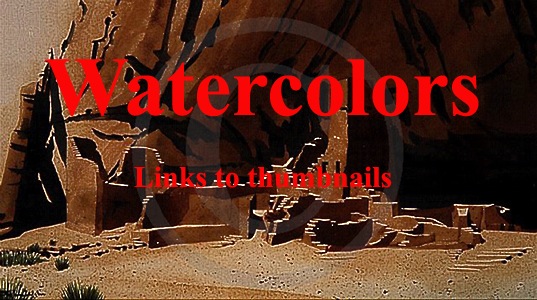 Dedicated to:






Please check back. I'll try to update the site A.S.A.P.

.