Stephen Wylie - Fine Arts

foothilfinearts.com

When given the opportunity children love to draw and paint.
Most outgrow it. Some do not. I'm in the latter group.
I'm 73 and I've been an artist almost my entire life.
It's what I wanted to be. It's what I do. It's what I am.




The images below are links to other pages.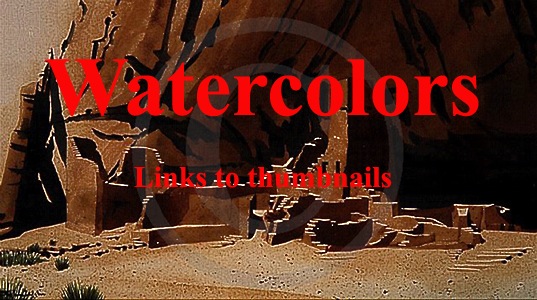 Dedicated to:






Please check back. I'll try to update the site frequently.
Contact: hswylie@foothillfinearts.com
P.O. Box 433, Cocolalla, ID. 83813

.