Stephen Wylie - Fine Arts

foothilfinearts.com




I turned 73 in June and I believe I'm
doing some of my best work ever.

These images are links to other pages.




The Digital Media section will be posted soon!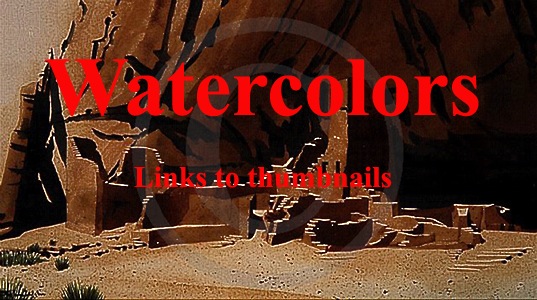 Dedicated to:






Please check back. I'll try to update the site A.S.A.P.

.